Vancouver Brewery Based Tours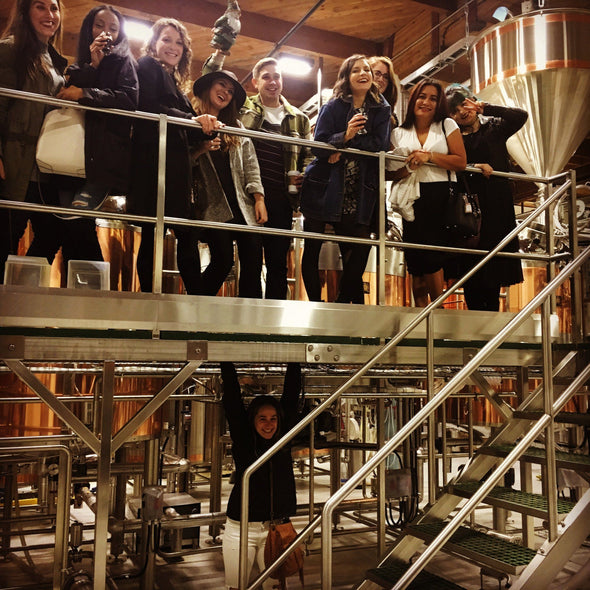 Vancouver Brewery Tours
With almost 30 Craft Breweries in the city of Vancouver as well as another 15 in the surrounding cities the events and BC Craft Breweries are endless.
Our signature Craft Brewery tour.  Choose from one of a few of our craft brewery routes for private events as well as our changing routes for daily public tours.  Visit Vancouver's top craft brewery's.  Tours visit Strathcona, Postmark,  Big Rock Urban, Steel Toad and Off the Rail almost daily.   Every day at 11 we visit breweries that are harder to get premium seating at later in the day such as Parallel 49, Red Truck, R&B, and Faculty Brewing.
This is the perfect tour for the those who love both beer and spirits or those who want to dip their foot in the hard liquor pool.  We visit Odd Society along with two Craft Breweries on this tour.  Public tours are 2x per week and private tours of 8+ are available daily.  Craft Breweries on this tour are Strathcona and Postmark for groups up to 14.  Other arrangements can be made, ask for details.
'Yeast' Van Craft Brewery Tour